Leaf Removal in Amaranth and Caledon, ON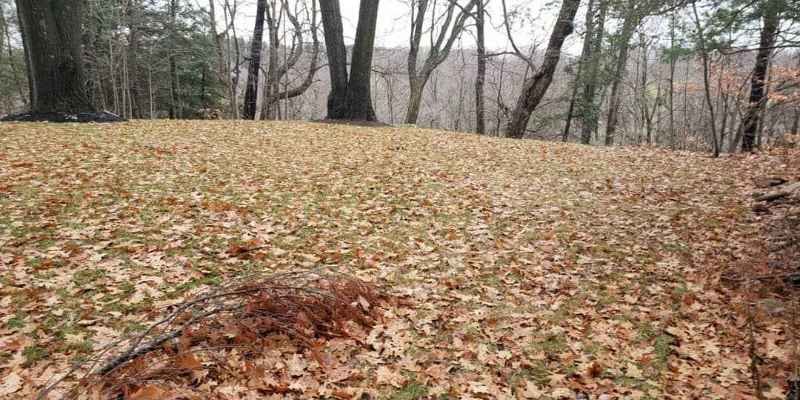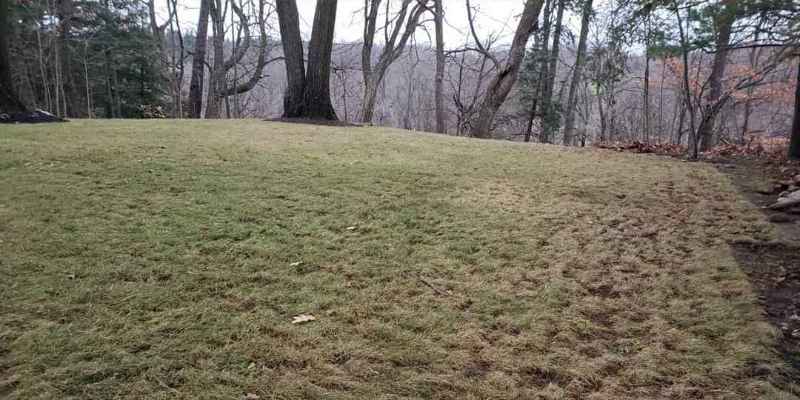 Lots Of Mature Trees Around Your Property?
We specialize in leaf clean up and removal
If you have lots of mature trees on or surrounding your property then you probably already know the giant mess headed your way this fall when those leaves drop!  It doesn't have to be a hassle though.
Warrior Landscaping is a full service landscaping and lawn maintenance contractor based out of Amaranth, Ontario.  We specialize in leaf clean up services.  No matter the size of your property we can either rake the leaves or use equipment to collect all of your leaves.  Blowers are used to blow the leaves and organic debris out of garden beds and onto the lawn where they can be mulched with our mower or raked up and hauled away.  We'll leave your property spotless!
Leaf Clean Up And Removal Services
Fall leaf clean up service
Blowing leaves out of garden beds
Raking leaves
Leaf removal
Why Warrior Landscaping For Your Leaf Removal Service?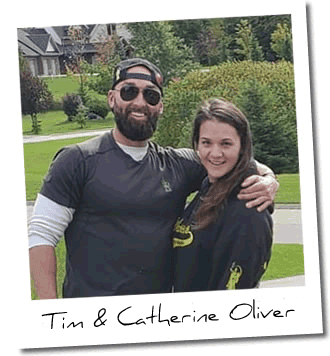 When you choose Warrior Landscaping to remove leaves from your property you are partnering with a small, locally owned, family run business. We're large enough to take care of all your landscaping needs but we're still small enough to give your lawn and garden the attention they need to make a big impact on your properties curb appeal.
As Warriors we believe in providing great service and value and complete customer satisfaction through a job well done!   Our employees are experienced and they are expertly trained.  We will conduct ourselves like true professionals on your property at all times, leaving no trace of our presence.
If you'd like an estimate for leaf removal services please fill out our contact form and we'll get right back to you.