Lawn Care, Gardening and Landscaping Services East Garafraxa ON
Lawn Care, Gardening, And Landscaping Services in East Garafraxa
We provide professional lawn, garden and landscape care.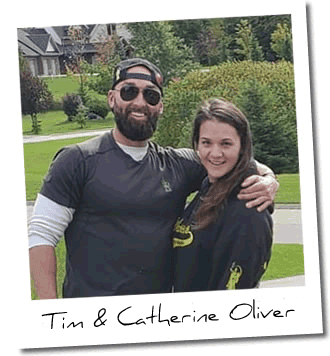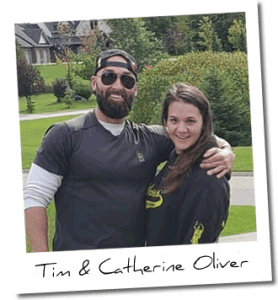 Are you searching for a professional company that can provide lawn care, gardening or landscaping services for your home, residential development or commercial property located in East Garafraxa?  Lawn care and landscaping is physically, demanding, time consuming work, especially if you own or manage a large property with an intricate landscape design.
Have you just purchased a property in need of lawn and garden care or are you building a new home in the East Garafraxa area and want to get estimates together for a new lawn and garden bed installation?  Whatever your reason is for wanting to hire a professional lawn and garden care company we're glad you've found our website!
Warrior Landscaping is a full service lawn care and landscaping company serving East Garafraxa.  We specialize in lawn care services, gardening services and property maintenance services for residential and commercial clients with properties of all sizes.  Whether you'd just like to maintain your curb appeal or make a really big statement with your landscaping the Warriors will be able to provide solutions for almost any budget.
Some Of Our Best Lawn Care and Landscaping Work
Lawn Care Services in East Garafraxa
Gardening Services in East Garafraxa
Landscaping Services in East Garafraxa
Our East Garafraxa Service Area:
Why Should You Choose Warrior Landscaping For Your Lawn Care, Gardening, And Landscaping Needs?
When you choose Warrior Landscaping to care for your lawn, garden or landscape you are partnering with a small, locally owned, family run business. We're large enough to take care of all your landscaping needs but we're still small enough to give your property the specific care and attention it needs to make a big impact on your curb appeal.
As Warriors we believe in providing great service and value and complete customer satisfaction through a job well done! Our employees are experienced and they are expertly trained. We will conduct ourselves like true professionals on your property at all times, leaving no trace aside from the excellent work we leave behind.
If you'd like an estimate for your landscaping or lawn care services please give us a call (416) 316-9223 or fill out our contact form and we'll get right back to you.