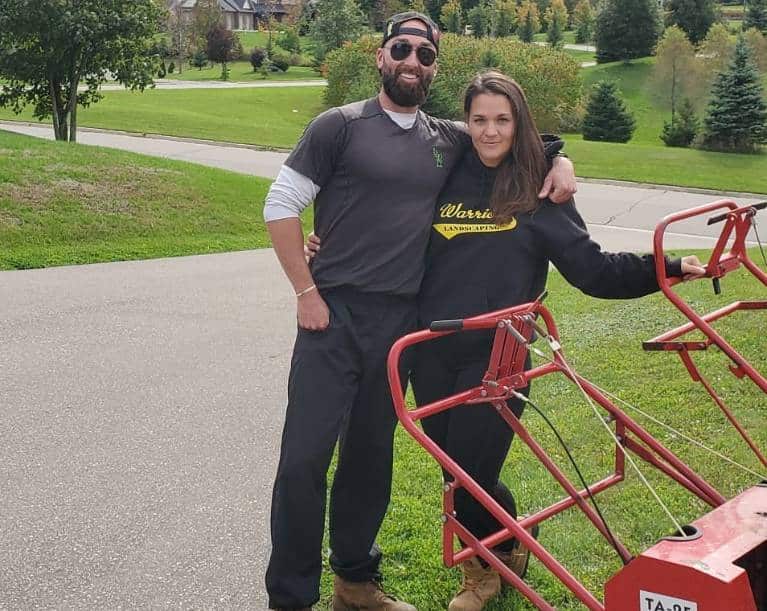 Meet The Warrior Landscaping Team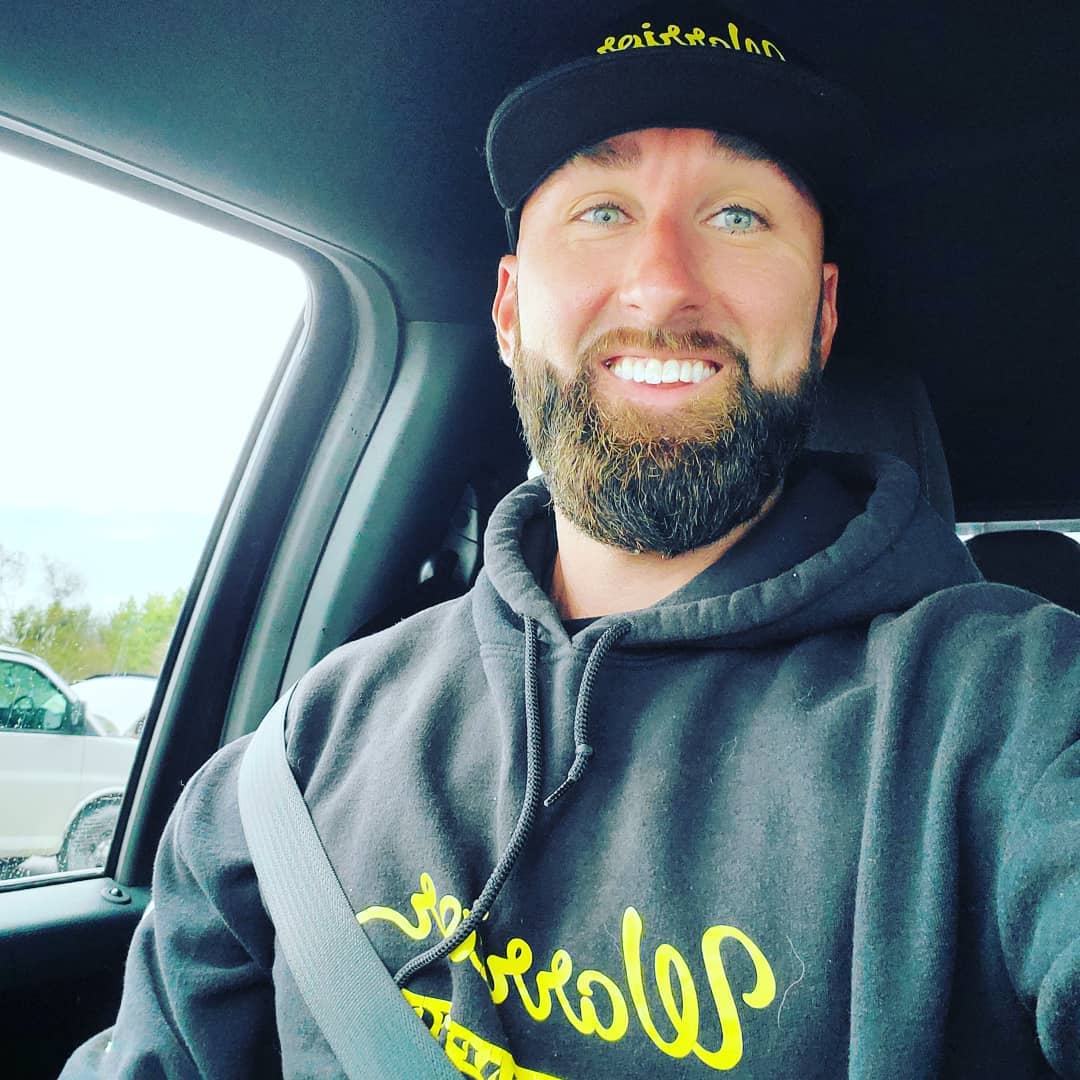 Tim Oliver, owner and operator, began cutting lawns part-time in grade 9.
18 years landscaping experience
Self employed since 2015
Manages Warrior Landscaping
Hobbies:  Traveling, Dogs, Exercise, MMA, Health, and Podcasts.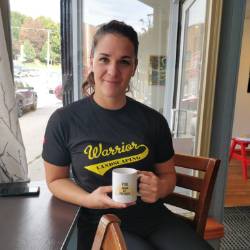 Catherine Oliver - Garden Specialist & Planting Expert
Garden center employee for family business 8 years and counting.
Born and raised Caledon Ontario, resides in Grand Valley.
Elementary school teacher.
Landscaping part-time in summers.
Hobbies include travelling, cottage, water skiing, volleyball, basketball, camping.