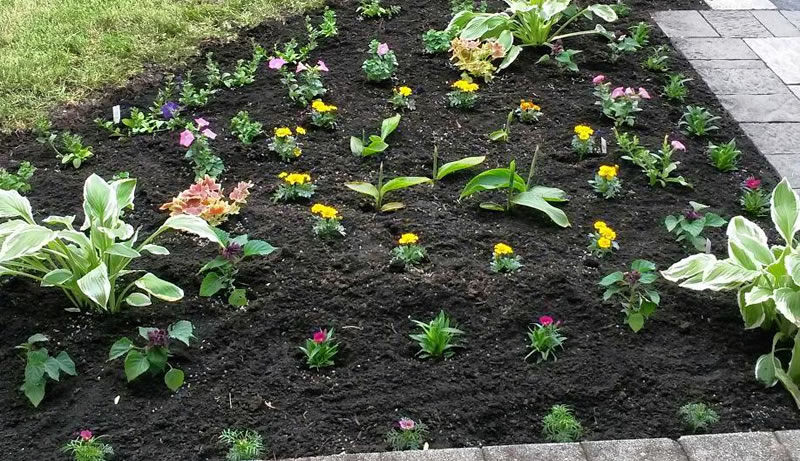 Planting Of Annual Flower and Garden Displays
We plan, plant and maintain annual garden and flower displays.
Does your commercial property, condo or apartment building, townhome association or other type of property have annual flower or garden displays?  For many Grand Valley properties the answer is yes! Planning, planting and maintaining annual garden displays can be a lot of work and that's probably the reason most property owners and managers choose to work with a respected, professional landscaping contractor who specializes in these type of displays.
Warrior Landscaping is a full service garden services company based out of Grand Valley, ON.  We specialize in the design, planning, planting and maintenance of annual flower and garden displays for both residential and commercial properties throughout Grand Valley, Orangeville, and Mississauga.
From preparing and planting small flower gardens outside of your home to planting and managing several large vibrant flower gardens on your commercial property to improve your curb appeal.  The Warriors have solutions for almost every customers budget!
The team at Warrior Landscaping has an extensive nursery background with expertise in local plants, flowers and perennials so you can always count on expert answers to flower garden questions.
Annual Flower Garden Display Planting/Maintenance
Commercial & Residential planting
Planting maintenance
Homeowner instructions
Locally purchased from nurseries
Indoor plants, succulents custom designed
How Our Annual Garden Planning and Planting Process Works
If you own or manage a commercial or large residential property in our service area then you are no stranger to having to hire a landscaping company to manage this aspect for you.  We are happy to work with already existing flower beds or we can help you design and build completely new gardens if that is what you're after.
We start with our initial consultation and view the property.
We can assess the scope of work and man hours required.
We can then provide you with a written estimate.
The end result will be beautifully planted and maintained flower gardens.
For most commercial properties this entire process can be completed in just a few days and then may require weekly or monthly maintenance to keep it looking it's best.  One thing is for sure and that is that you're going to end up with a property that some beautiful new annual flower gardens.
Why Warrior Landscaping For Your Garden Or Flower Planting?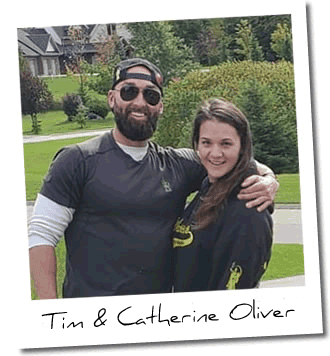 When you choose Warrior Landscaping you are partnering with a small, locally owned, family run business. We're large enough to take care of all your garden and lawn maintenance needs but we're still small enough to give your property the specific care and attention it needs to make a big impact on your curb appeal.
As Warriors we believe in providing great service and value and complete customer satisfaction through a job well done!   Our employees are experienced and they are expertly trained.  We will conduct ourselves like true professionals on your property at all times, leaving no trace but a beautiful looking garden!
If you'd like an estimate for garden and flower planting services please give us a call (416) 316-9223 or fill out our contact form and we'll get right back to you.