Spring Cleanup From Amaranth To Mono, Ontario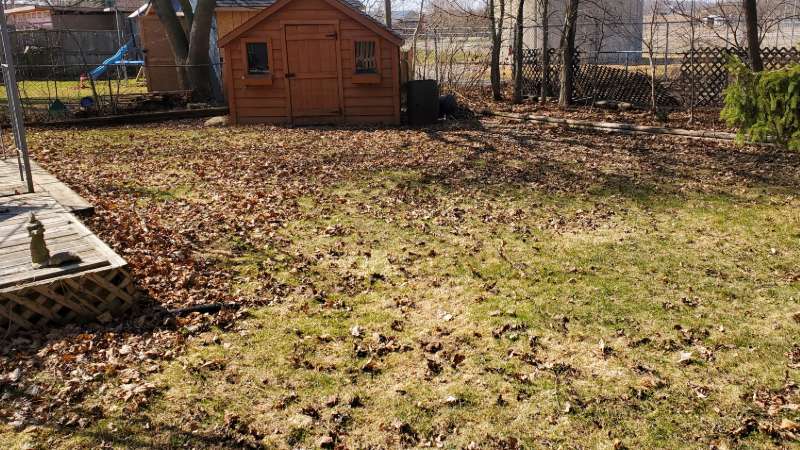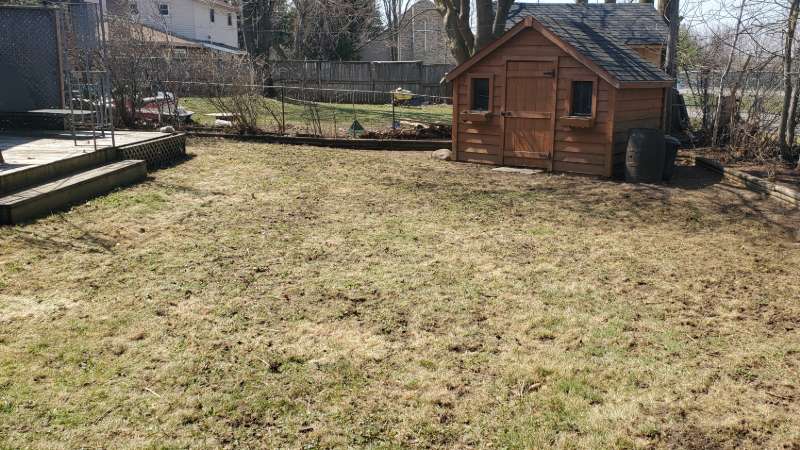 Start your season right, Start with a Spring Cleanup
Why is a Spring Cleanup so important?
Once the snow has melted and the birds start to sing, we know that our landscape areas and property begin to take on a new life. We smell, hear and see the changes from Winter to Spring; trees begin to bloom, grass begins to grow, insects begin their life cycle and of course our gardens begin to blossom.
This is the perfect time to begin assessing your landscaping's current state, health, curb-appeal as well as any changes you would like to make.
The idea behind a Spring Cleanup is to refresh and revitalize your lawn area's, gardens as well as any shrubbery, hedges or tree's you have. This will ensure not only the health & presentation of your properties outdoor appearance but also provide protection and optimal conditions for the rest of the season.
Warrior Landscaping happily brings together the whole package by offering a three step approach, we start with the gardens, move onto the shrubbery, and finish with the lawns
1.  Gardens:
Garden areas assessed & inspected
Leaves & Yardwaste raked & removed
All perennials cut back if required
Soil turned over and cultivated
Weeds removed
Edged by hand for sharp appearance
Triple mix added (if required)
Mulch added (if required)
2. Lawn:
Lawn areas assessed & inspected
Lawn areas bagged & cut short
Lawn areas core aerated by machine
Triple mix top-dressing application
Overseeding application
Start fertilizer application
3. Shrubbery:
Shrubs & hedges assessed & inspected.
Shrubs & hedges trimmed & shaped
Fertilizer spikes planted (if required)
We can determine exactly which services will be beneficial for your landscaping after our initial assessment.
Our Spring Cleanup Process
We start with our initial consultation.
We will listen to your requirements, making any necessary suggestions.
We will work with you to determine the appropriate maintenance schedule.
We show up on the scheduled days and maintain your lawns & gardens as promised.
The end result is a well maintained & vibrant landscape that will enhance your properties appearance.
Why Choose Warrior Landscaping For Your Spring Cleanup?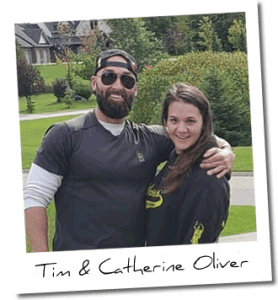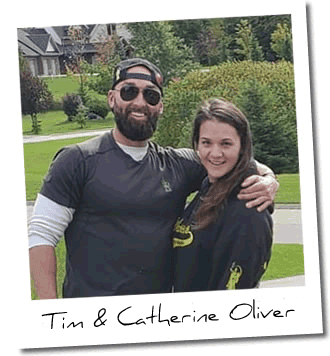 When you choose Warrior Landscaping you are partnering with a small, locally owned, family run business. We're large enough to take care of all your gardening needs but we're still small enough to give your garden the specific care and attention it needs to make a big impact on your properties curb appeal.
As Warriors we believe in providing great service and value and complete customer satisfaction through a job well done! Our employees are experienced and they are expertly trained. We will conduct ourselves like true professionals on your property at all times, leaving no trace but a beautiful looking garden!
If you'd like an estimate for professional gardening services please fill out our contact form and we'll get right back to you.