Yard Clean Ups in Amaranth and Caledon, ON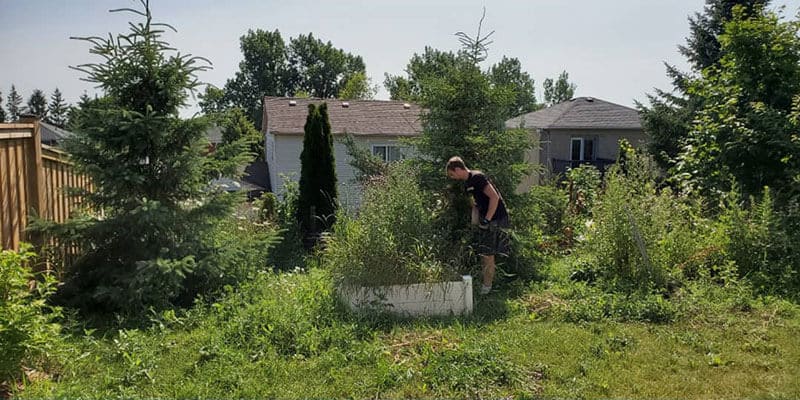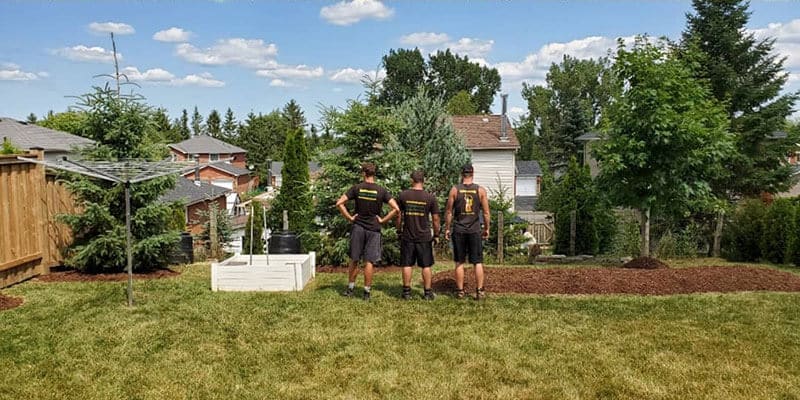 Has Your Yard or Garden Gotten Out Of Hand?
We specialize in complete property and yard clean ups.
Cleaning up a yard or garden can be a daunting task.  The larger the yard and the more plants, shrubs and trees it has surrounding the property the more work it is to maintain.  If a property is neglected for a long period of time, the task of trying to regularly maintain the yard and landscaping or even just to get it back into shape can become overwhelming.  Don't let the appearance of your property suffer!
Warrior Landscaping is a full service yard and lawn maintenance contractor based out of Amaranth, Ontario.  We specialize in yard and garden clean ups for both residential and commercial property owners.  Whether it's a rental home, the home of a loved one who cannot care for the property or a landscape that has just been neglected the Warriors can get the landscape into a manageable state.
Yards We've Cleaned Up Recently
Yard & Property Cleanups Amaranth, Ontario
Yard and garden clean ups
Leaf cleanup and removal
Tree and hedge trimming
Real estate property clean ups
Neglected property clean ups
How Our Yard & Property Cleanup Process Works
If you own or manage a property that is need of yard or garden cleanup the process works as follows.
You call or email us with an estimate request.
We come and assess the scope of work and man hours required.
We will listen to your concerns and answer any questions.
We will provide you with a written estimate.
We will arrive on the scheduled day and clean up your yard like a boss!
For most average sized lawns and properties this entire process can be completed in just a one day.  For much larger properties such as acreages or estates that have been neglected or not kept up then your clean up could take an additional 1 or 2 days.
Either way you're going to end up with a property that looks a lot nicer than when we started.
Why Warrior Landscaping For Your Yard or Property Cleanup?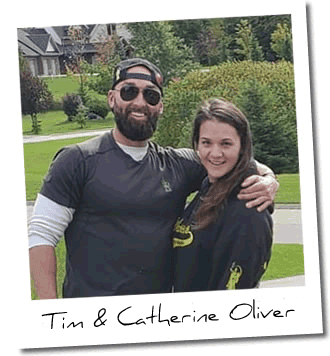 When you choose Warrior Landscaping to clean up your landscape and property you are partnering with a small, locally owned, family run business. We're large enough to take care of all your landscaping clean up needs but we're still small enough to give your property the specific care and attention it needs to make your property stand out for all of the right reasons!
As Warriors we believe in providing great service and value and complete customer satisfaction through a job well done!   Our employees are experienced and they are expertly trained.  We will conduct ourselves like true professionals on your property at all times, leaving no trace but a beautiful looking landscape.
If you'd like an estimate for yard or garden clean up services please fill out our contact form and we'll get right back to you.