Indoor Succulents and Air Plants Amaranth and Orangeville ON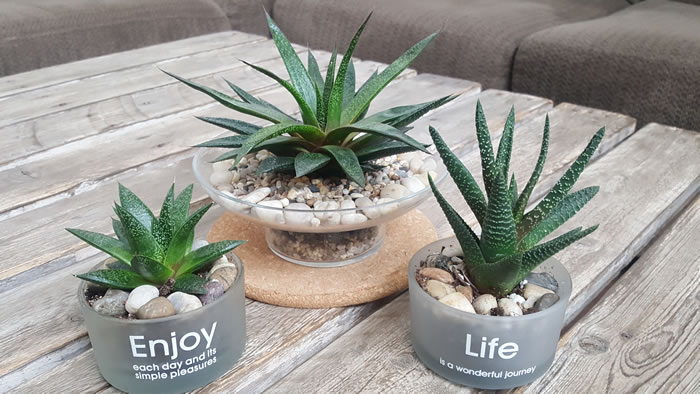 Indoor Succulents, Air Plants and Indoor Garden Design
We specialize in designing and building indoor gardens.
Do you want the beauty, atmosphere, and well-being created by a well thought out indoor garden, but don't want spend too much time on maintenance?  Succulents and air plants are an excellent choice for any homeowner as they can survive in indoor conditions without strict maintenance.
Warrior Landscaping is a gardening services company based out of Grand Valley, Ontario.  Team member Catherine Carlini is our flower and plant arrangement specialist.  She brings more than 8 years of experience working in her families busy garden center helping home and property owners make great choices for their new gardens.
Indoor Garden Design and Planting
Indoor garden design for restaurants
Indoor garden design for commercial buildings
Indoor garden design for residential properties
Why Should You Choose Warrior Landscaping For Your Indoor Succulent Or Air Plant Garden?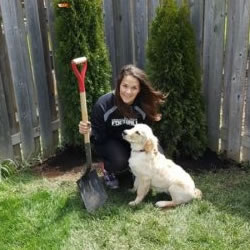 When you choose Warrior Landscaping to design and/or build the indoor gardens for your home or building you are partnering with a small, locally owned, family run business.  Catherine Carlini (our plant selection and indoor garden specialist) will be able to help you make great plant choices when it comes to your garden and the look or feel you'd like to obtain.
We're large enough to take care of all your indoor garden construction needs but we're still small enough to give your new indoor succulent garden project the specific care and attention it needs to make sure you're 110% happy with the work we've done.
As Warriors we believe in providing great service and value and complete customer satisfaction through a job well done!   Our employees are experienced and they are expertly trained.  We will conduct ourselves like true professionals on your property at all times, leaving no trace behind except your beautiful new indoor, low maintenance garden.
If you'd like an estimate for Indoor Garden Design/Planting services please give us a call (416) 316-9223 or fill out our contact form and we'll get right back to you.